EWRS Working Group:
Crop Weed interactions
Crop Weed interactions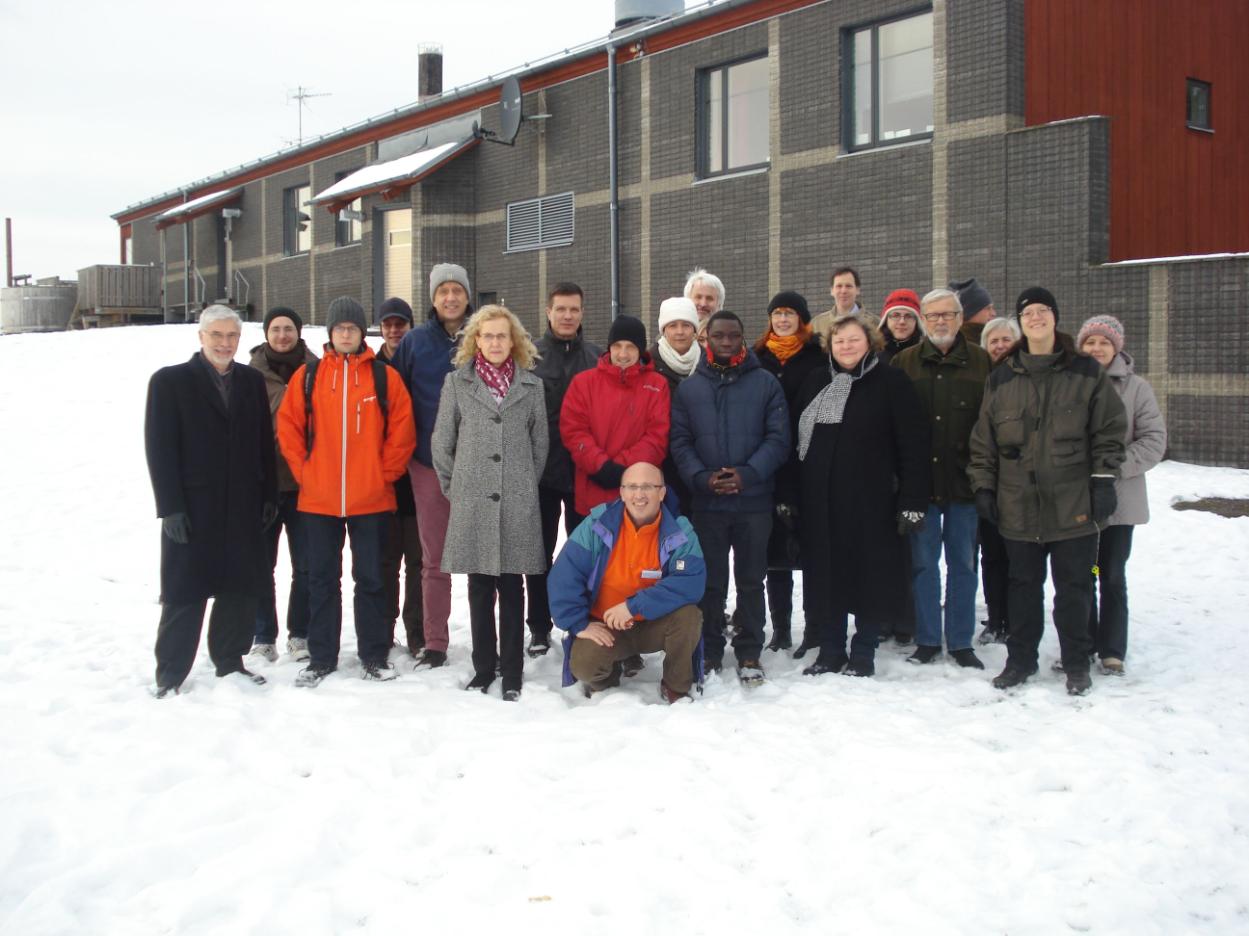 The EWRS Working Group "Crop-Weed Interactions" focuses on the interactions between crop and weed plants occurring after emergence of weedy plants in a crop stand. Attention is given to a fundamental understanding of processes governing crop-weed interactions as well as the utilization of this knowledge for improved weed management. Special attention is given to parasitic weed biology and ecology, and interactions between parasitic weeds and the crop. In 2022 the WG has merged with the former WG 'Parasitic Weeds'.