EWRS Working Group:
Sustainable Use of Herbicides
Sustainable Use of Herbicides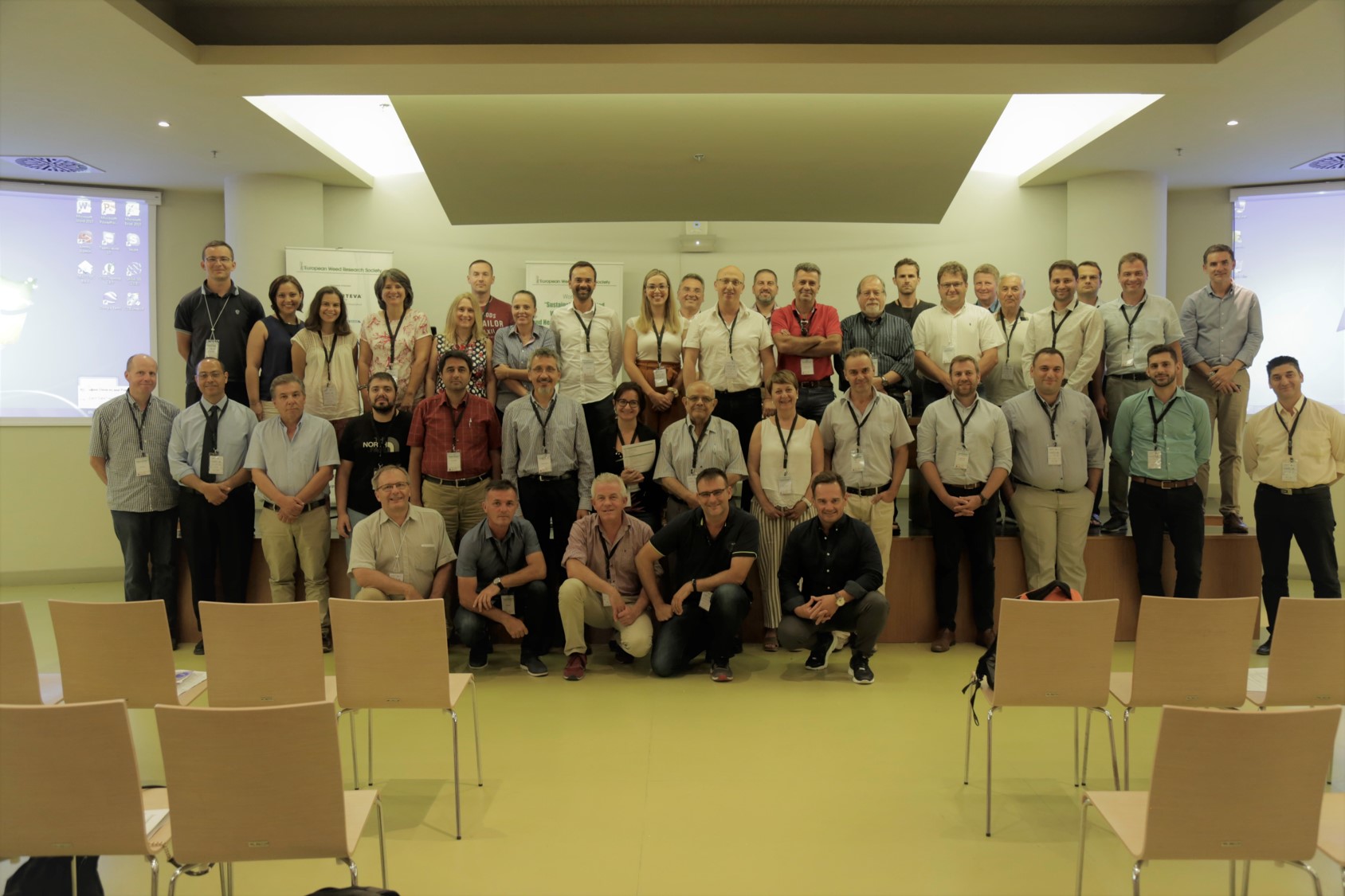 The objective of the WG is to promote research and exchange of information on the optimum use of herbicides in Integrated Weed Management programmes. Special attention is paid to the role of herbicide-tolerant crop varieties in IWM strategies. The WG in 2022 resulted of the merging of the former WGs 'Optimizing herbicide use in an IWM context' and 'Herebicide tolerant varieties'.